5 Ways to Use Data Scraping to Boost Your eCommerce Store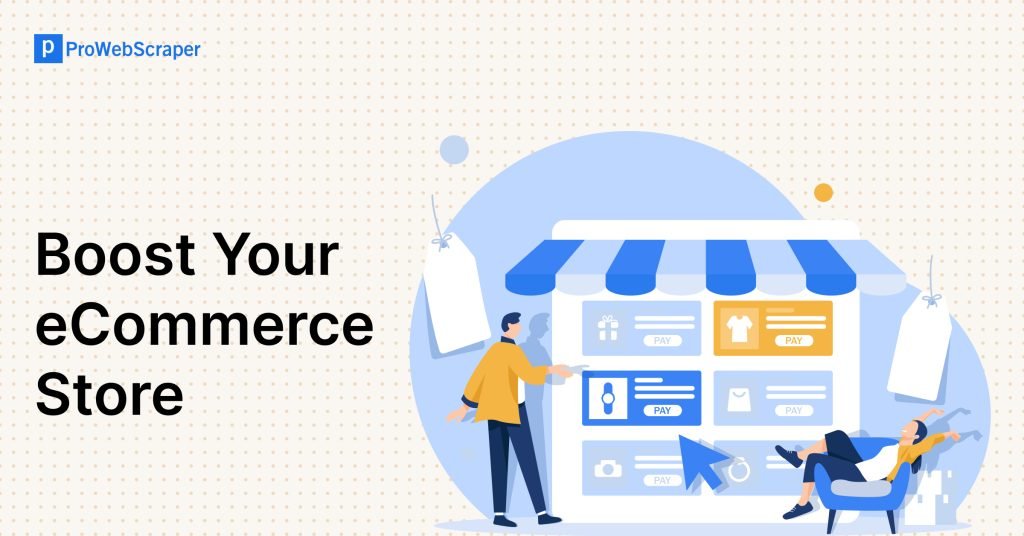 Using data scraping for eCommerce is one of the best ways to stand out in an incredibly competitive industry. Ecommerce is rapidly growing, with an estimated 2.14 billion global buyers this year. With this huge surge in popularity comes loads of opportunities for online stores, but it also means loads of competition.
By using eCommerce web scraping services, businesses can gain incredibly helpful insights into what other eCommerce businesses are doing, and what growth opportunities exist.
Follow our guide to using data scraping for eCommerce, and how you can use the right tool to increase your sales.
What is eCommerce Data Scraping?
With eCommerce becoming such a highly competitive space, web scraping for eCommerce can be used to gain an edge over your competitors. Of course, you need to make sure that you follow current web scraping best practices to achieve this. What exactly is eCommerce data scraping though?
Basically, eCommerce scraping uses an automated bot to find and gather all data that relates to your business's interests. Unlike traditional retail environments, eCommerce stores have loads of information available on their customers and operations. With the right data scraping tool, you can access important information from what other eCommerce retailers are doing. This information can be used to boost your eCommerce marketing strategies, product development, and more.
Ecommerce data scraping allows you to easily run market research online, and find accurate examples of the information your business needs. This can be used to enhance the results of your online store in a big way.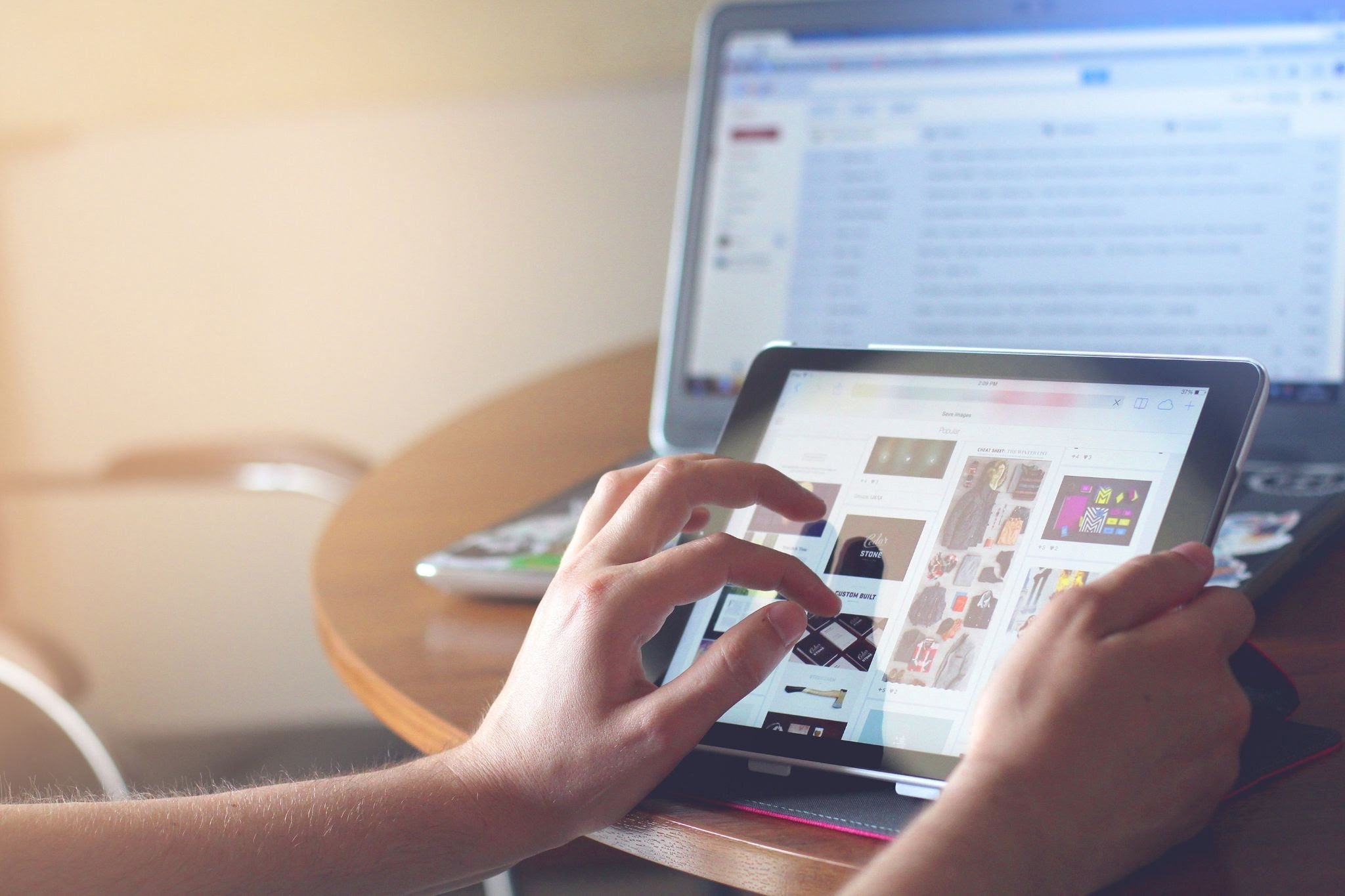 How to Use eCommerce Data Scraping to Boost Sales
If you're interested in data scraping, then you need to know what information to gather and how to use it. Here are some of the main ways that you can make use of data scraping for eCommerce to grow your business.
1. Understand Product and Market Trends
Data scraping is one of the most effective ways to identify trends within eCommerce. By accessing accurate, relevant data, you will be able to see which products in your niche perform best, and what elements you should evaluate for successful eCommerce products.
For example, you can scrape Amazon data from a specific category. This will give you plenty of helpful insights into product trends that you could be joining.

You can also scrape data from reviews, consumer questions, and comments to understand what customers want to see within your area.
2. Keep Track of the Competition
When putting together your eCommerce strategy, you need to have a clear understanding of what your competitors are doing. Ecommerce scraping allows you to perform a complete competitor analysis to understand which areas you should be focusing on.
For example, you can find out how many of your competitors offer free shipping services, or what kind of other shipping arrangements they offer. This will help you realize whether free shipping is something that you should be offering and if it's something that your customers are demanding from other retailers.
Maybe you want to find out whether same-day delivery is something you should offer, or how many items customers are buying on your competitors' stores due to certain offers. Using data scraping will offer helpful insights into what's working for your competitors, and what could work for you.

3. Stay on Top of Price Monitoring
Possibly the biggest thing that influences your customers and their buying decisions is your pricing. If your prices don't match your customers' expectations, then they will quickly leave your store to shop with your competitors.
Getting pricing right is especially important in eCommerce, as customers can easily compare prices between different stores and choose the lowest. This is a common online buying strategy, and so retailers need to ensure their prices are set at the right level.
A price scraping tool allows you to scrape pricing information from all of your competitors. Now you can understand exactly how much other customers are paying, and what the average prices in your niche are. This will help you find the perfect price point for your product.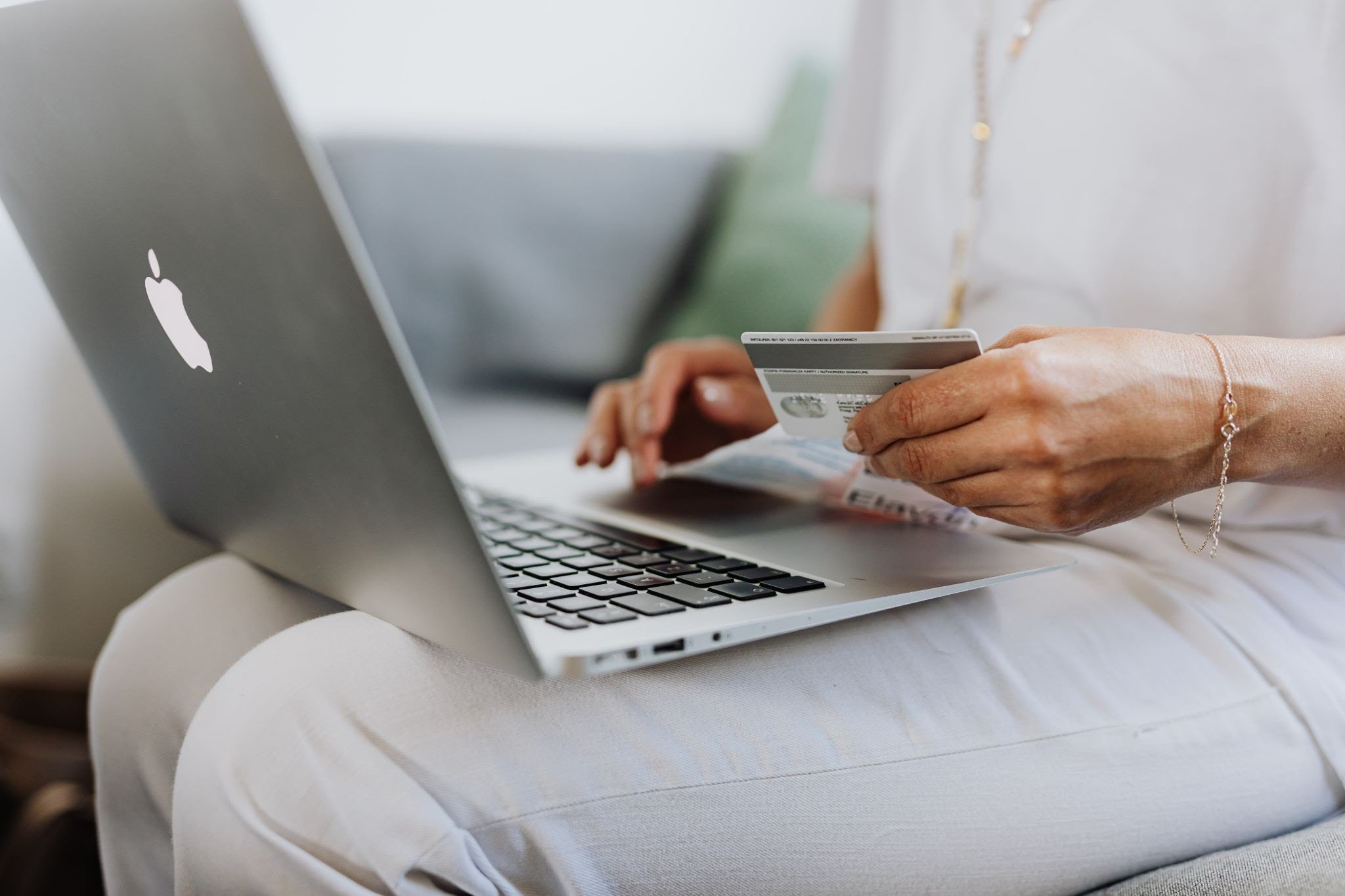 4. Improve Your Customer Sentiment Analysis
For a successful eCommerce marketing strategy, you need to make sure that you understand how your customers feel about your business. It's also equally important that you understand how your target audience feels about your competitor's products and brands.
This information will allow you to refine your marketing strategy, and ensure you offer relevant, helpful content to your audience.
Using a data scraping tool is an easy and effective way to achieve this. You can scrape information from comments, interactions, and reviews. Understand which product features your audience is mentioning, and which features they don't like.
With a complete understanding of your customer sentiment, you can develop an eCommerce marketing strategy that perfectly aligns with their needs and pain points. You can also use this information to further develop and refine your product to better match your customers' needs.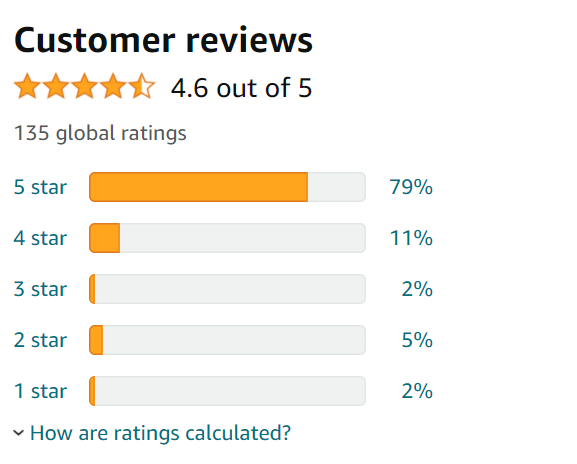 5. Find the Best Elements to Rank Your Products Higher
SEO is a major part of successful eCommerce marketing. Amazon is just a big search engine focused on products, and you need to get your product ranking on top if you want to increase its sales. Without using Amazon advertising, you will need to achieve this through organic product SEO.
Scraping information from the best ranking products of your competitors gives you plenty of helpful insights into which elements the top-ranking products have. By utilizing these products for your own store, you will be able to rank higher, increase sales, and attract more positive reviews.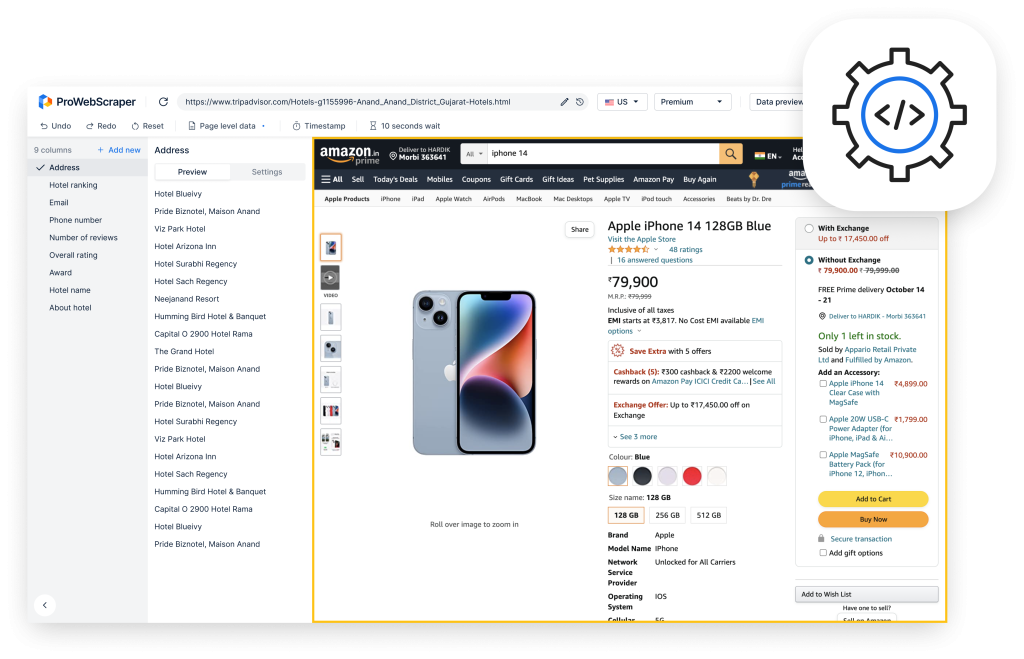 Conclusion
Whether you're coming up with an eCommerce marketing strategy, refining your products, or developing a new store, the right data scraping insights will offer loads of value. Data scraping is one of the best ways to keep up with competitors, industry trends, and understand which elements of your products offer the most value.
Follow the different approaches listed above, and you will be able to use data scraping to take your eCommerce store to the next level. With the right data scraping tool, you'll be able to access loads of helpful information that your business needs to grow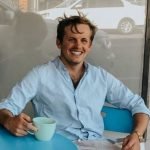 Written by Tom Kotze
Tom is a marketing content writer at Wishpond – the all-in-one marketing platform that helps businesses achieve real growth.