6 Major Benefits of Open Data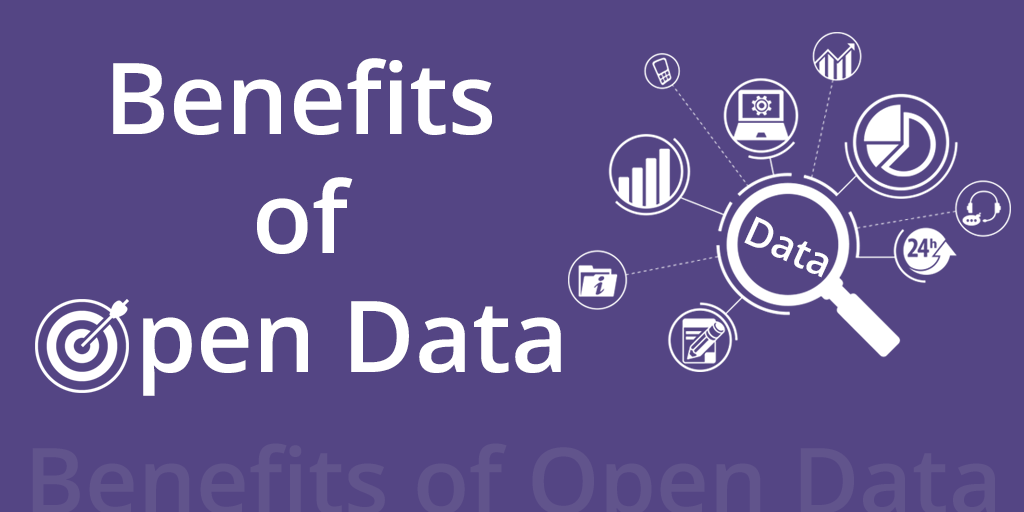 Introduction
Organizations world over are exploring open data to find solutions, discover new business opportunities and improve systems and processes.
Open data is fast becoming the buzzword of the market as well as the public sector.
It has wide ranging applications and implications.
You might wonder why open data?
Here's your answer:
Why Open Data?
Simple: Data is the new oil.
It unlocks the doors of business prosperity, solves problems and enables organizations to grow.
However, data as such is not easy to get hold of.
What you see on the Internet can be accessed but not downloaded. You need to indulge in web scraping to get hold of that data in a usable format.
This is why there is a growing thrust on creating access of data.
Moreover, the data that is available is not enough to throw sufficient light on the bigger picture. We need more data to fully appreciate different phenomena happening across the world.
Open data is vital because it will supplement and complement existing data and make data-based decision-making more immaculate and accurate. While data as such is a costly affair, open data is by nature data which is available either free or at a token fee.
What is Open Data?
Open Data Handbook defines open data as follows:
"Open data is data that can be freely used, re-used and redistributed by anyone – subject only, at most, to the requirement to attribute and share alike."
In other words, open data can be understood under three broad categories:
Availability and Access- It is easily available at a minimal cost. It should also be available in a usable form.
Re-use and redistribution- It is made available without any restriction on re-use and redistribution.
Universal participation- Anyone and everyone can access and/or re-use it. There should be no discrimination against a person or group based on any criteria.
You might wonder from where these revolutionary ideas of open and transparent access to data come from.
Actually, open data comes as a part of a larger movement for all things "open". There have been several 'open' movements such as Open Source, Open Hardware, Open Content, Open Education, Open Educational Resources, Open Government, Open Knowledge, Open Access, Open Science and Open Web.
Open Data movement is a recent phenomenon but it is fast gaining traction. Experts all over the world are wondering about its applications and implications on with respect to business and a diversity of other fields.
Sources of Open Data
The following are some of the sources of open data:
Google Scholar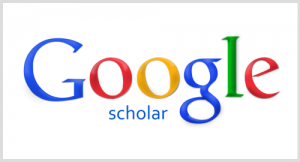 Google Scholar offers an easy way to search across disciplines and gather information regarding a diversity of topics. You can explore academic publishers, professional societies, online repositories, universities and other websites. Sources comprise articles, abstracts, books, theses and even court opinions.
US Census Bureau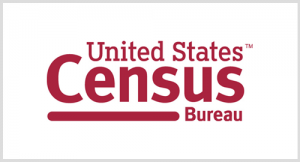 The Bureau has undertaken the task to make quality data regarding the people and economy of the US available. This includes population data, geographic data and education.
European Union Open Data Portal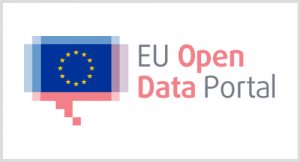 It serves a great source of a wide range of data points from the institutions and other bodies of the European Union. You can explore data by subject or group. Subjects include economics, science, trade, education and employment.
Data.gov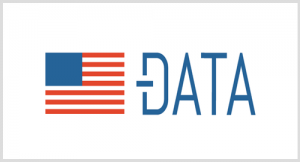 Data.gov is the repository of US government's open data. The US government recently resolved to make all government data available for free. You can find data, tools and resources with which you can carry out research, develop web and mobile applications and design data visualizations.
Google Public Data Explorer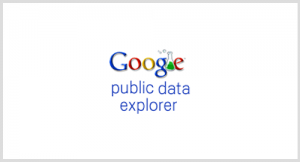 It was launched in March 2010. What Google Public Data Explorer does is that it renders large data sets easy in terms of exploring, visualizing and communicating.
There are various other sources of open data like:
Social Mention
Pew Research Center's Internet Project
UNICEF Statistics
World Health Organization
Freebase etc
Benefits of Open Data
There are a variety of benefits and applications of open data. The world at large is still exploring how open data can be leveraged.
The following are some of the ways in which open data is being used world over:
Open Data for Business Growth
UK's Open Data Institute facilitates gathering and distribution of open data to companies. The attempt is to ensure social good as well as business growth.
Ever since Open Data Institute came into being in 2012, there are now 270 UK companies are treating open data as a key feature of their policy.
70% of these companies use the data derived from the UK government, including the information received from Companies House, Transport for London, Environment Agency, Met Office, and the National Health Service. These companies have a combined turnover of 92 billion pounds based on their efforts to leverage open data.
Entrepreneurial Ventures
Entrepreneurs have the knack of solving problems but they at times lack the resources to kick-start their ventures. They would find it difficult to invest in procuring data which is costly.
On the other hand, governments are trying to solve a lot of problems but lack the problem-solving ability that entrepreneurs have.
Therefore, governments and entrepreneurs are teaming up in different parts of the world to solve common problems. It allows entrepreneurs to showcase their talents and jumpstart their ventures.
Go Code Colorade is a statewide app challenge that provides common platform to developers and entrepreneurs who get to use open data to solve problems.
Examples of such ventures are as follows:
Drip
Technical experts, health experts and real estate experts collaborated and created a platform that streamlines water data discovery and analysis. This app helps real estate agents, developers, investors, consultants and people at large to make better business decisions with respect to water resources.
Hud Buddy
The Fort Collins team devised a solution to perform noise analysis for HUD residential projects. This application enables real estate developers to comply with federal and state regulations. Earlier, real estate developers would need to spend thousands of dollars to perform this kind of noise analysis. It has been made available on a mobile app now.
Magpie Supply
Magpie Supply enabled state farmers to locate the under-utilized truck space to reduce the cost of transportation. They also provide a platform to access historic farmers' market prices on a map. This helps agriculturalists to identify new markets for selling opportunities.
These are some of the examples of entrepreneurship taking wings based on open data opportunities. There are hundreds of such stories waiting to be discovered.
Customer Intelligence
Open data can boost customer intelligence endeavours as well.
With open data, one can hope to understand the customer behavior a lot better.
Take a look at a case study of Pandora:
Pandora
Pandora is the largest Internet radio service. It decided to provide musicians free access with respect to its data regarding the biggest fans. 125,000 artists can now access detailed information regarding the popularity of their songs, age of the audiences, gender data and the map of where these fans live. Based on this, artists will be able to plan their tours and everything else a lot better. These artists will be able to work out specific strategies based on this data.
Creating Value
A company like Red Roof Inn is making creative use of open data regarding weather conditions to create value for its customers. It processes the information about weather conditions, flight cancellations and customers' locations and comes up with recommendations regarding last-minute hotel deals to stranded travelers. It has developed an algorithm that takes into account travel conditions in order to work out details about availability of nearby hotels and rates. This helps the stranded travelers in a big way.
Streamlining the Public Sector
A McKinsey report highlighted how open data can be leveraged in the areas of education, healthcare, transportation, consumer products, electricity, oil and gas and consumer finance.
Open data could be beneficial to public sector in the following ways:
It can create greater transparency and integrity of public sector.
It would be possible to track the money follows and take measured actions accordingly.
Generally public sector systems lag behind in their response time. With open data, they could track and predict changes in real time and accordingly respond to the changes happening.
It will allow public sector to streamline its processes and services. It would be possible to pinpoint areas of improvement and enhance productivity in a measurable way.
It would be possible to devise tailored solutions based on different demographics and other factors.
It would be a huge transformative leap to leverage open data for public sector as it opens up a number of avenues of innovative application.
Citizen Participation and Activism
Citizens are expected to participate in the functioning of a democracy but they are hardly able to do so due to the lack of access to information. Open data can foster citizen participation and activism in the following ways:
With open data, they can track what is happening around them and they can participate in different processes.
They will be able to understand the real cause of the problems faced by them and attribute the responsibility to the right stakeholders. This would allow them to fix the accountability and register their grievances to the concerned individual or agency.
They would be able to participate in any reform as they would be much better armed with information and insight. They would be in a much better position to take a call on tricky legislations and vote accordingly.
They would be able to launch into activism as they would have access to data based on which they can put pressure of the government officials and other stakeholders.
Alternative data Vs. Open Data
Alternative data: It is the information collated from unconventional sources. Therefore, it depends on the sources from which it is gathered and it can be called alternative data only if it is collected from certain kind of unconventional sources.
Alternative data does not strictly follow any rules and standards whereas open data follows the standards, formats and specifications.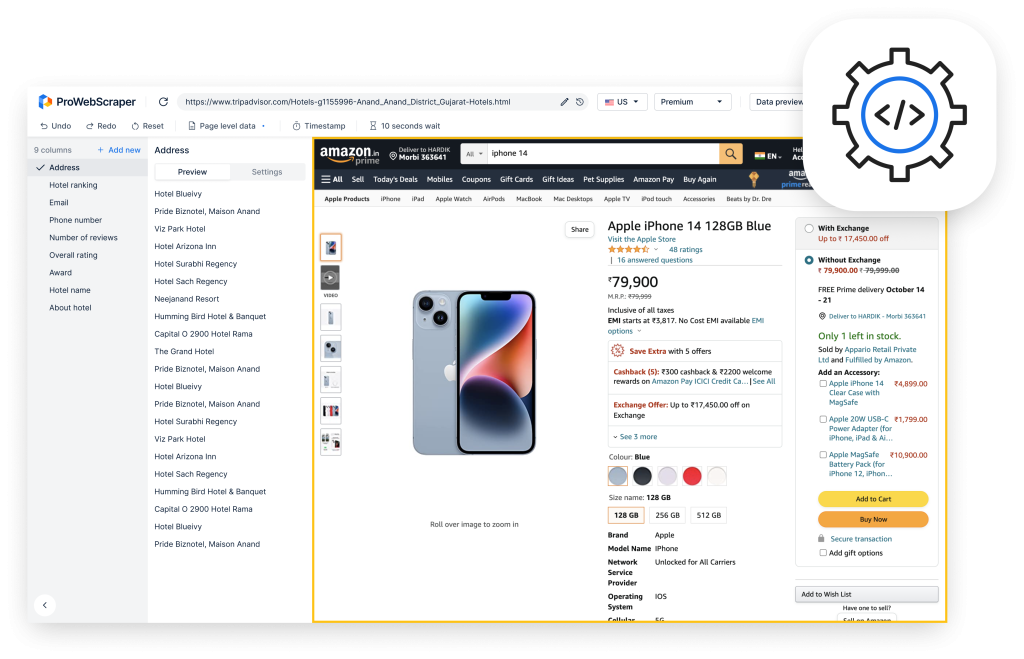 Conclusion
As the Internet evolves, the significance of open data is set to grow. Since the connected world demands more data, open data will come handy for a variety of purposes.
Whether you are a company, marketer, investor, government official or NGO, open data has immense potential that you can leverage for your specific needs.
If you can leverage open data for your specific requirements, you can get a competitive edge and accelerate whatever your project may be.